Our Story
Veggie Master
Rajveer Singh has been in the fast-food restaurant business for over 20 years, it was in March 2016 that he decided to launch Veggie Master. During this time, Rajveer Singh visited various fast food restaurants that enjoyed tremendous success. After several discussions with the owners, Rajveer Singh clearly understood that there is a huge demand for vegan and vegetarian food as that is the developing market with a need and a want to satisfy.
Furthermore, the customer demographics in the Southall and in 2016 the first Veggie Master fast food restaurant opened its door to the public in Southall. It was a huge success due to its range of products from the vegan chicken burgers, vegan sausages, vegan pizzas and many more vegan and vegetarian products, all with the signature homemade recipes.
After the successful operations at the Southall, there was a huge interest among the people to have a franchise in their neighbourhood. After analysing the growing need and the feedback, Rajveer Singh opened three more branches in Birmingham and Slough.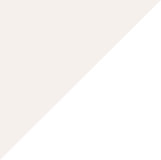 Preventing the exploitation of animals is not the only reason for becoming vegan, but for many it remains the key factor in their decision to go vegan or vegetarian. Having emotional attachments with animals may form part of that reason, while many believe that all sentient creatures have a right to life and freedom. Specifics aside, avoiding animal products is one of the most obvious ways you can take a stand against animal cruelty and animal exploitation everywhere.
If the world went vegan, it could save 8 million human lives by 2050, reduce greenhouse gas emissions by two thirds and lead to healthcare-related savings and avoided climate damages of $1.5 trillion
Over 10 million pigs, 15 million sheep, 14 million turkeys, 15 million ducks and geese, 982 million broiler chickens, 50 million 'spent hens', 2.6 million cattle, 4.5 billion fish and 2.6 billion shellfish are killed in the UK each year – over 8 billion animals.
Veganism
Interest in 'veganism' increased sevenfold in the five years between 2014 and 2019, according to Google trends. It now gets almost four times more interest than vegetarian and gluten-free searches
Veganism in the UK
In 2018, the UK launched more vegan products than any nation. Vegans and vegetarians look set to make up a quarter of the UK consumers. which shows veganism has been growing exponentially.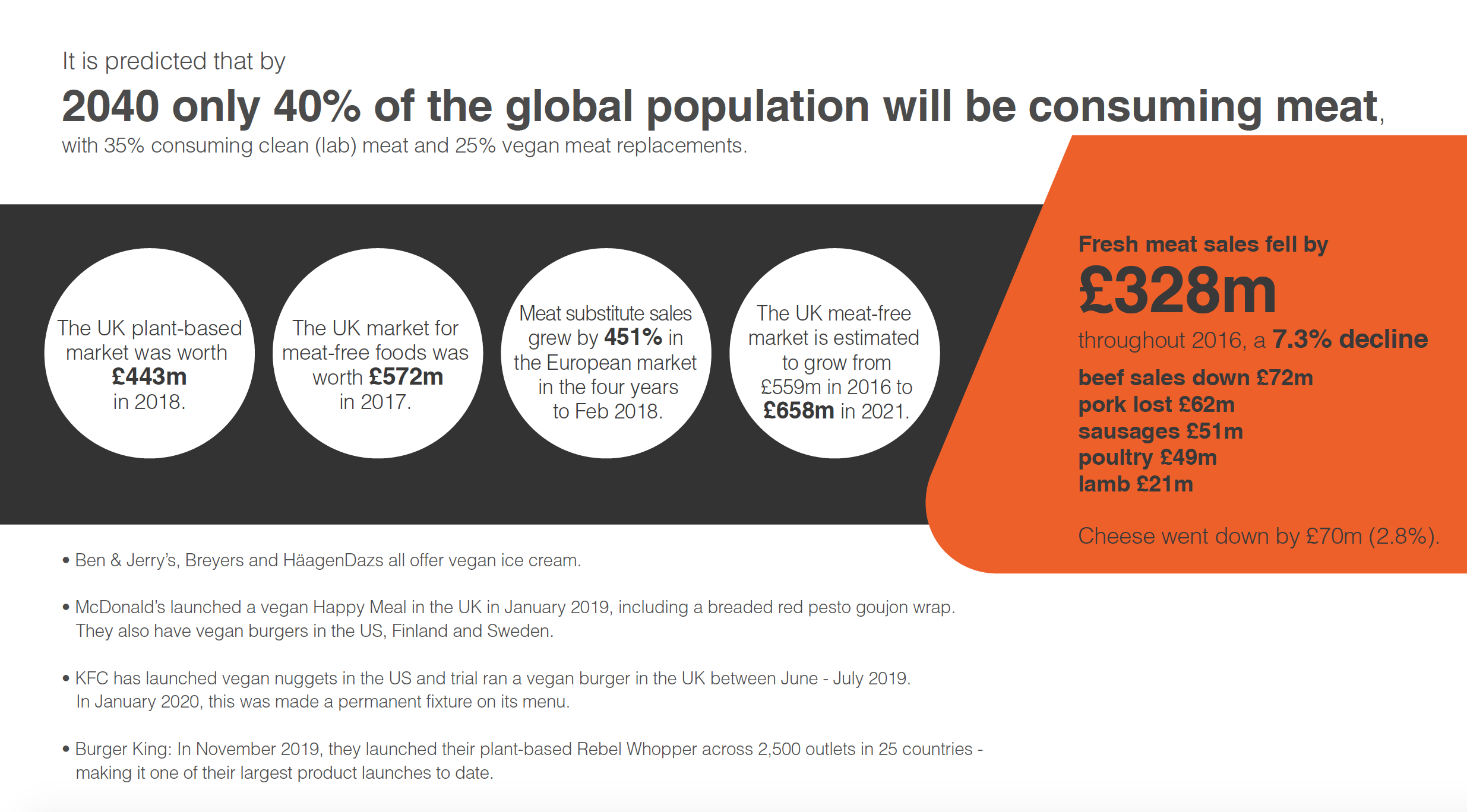 THE INDUSTRY
The following industry size facts and statistics bode well for Veggie Master. Full-service chain restaurants operate within the increasingly competitive foodservice sector. Major chains compete against independent full-service restaurants, major fast-food chains and a range of other eat-in or take-out establishments. Over the past five years, consumers have sought greater convenience at a lower cost, to the detriment of full-service establishments that serve sit-down meals. In response to greater competition, full-service restaurant chains have invested in labour-saving technology to cut down costs and have redesigned restaurant layouts to create a more modern ambience.
Over the next five years, consumers will increase their spending at restaurants as the economy continues to improve and unemployment dissipates. However, increasing competition from a growing number of fast-casual restaurants that serve high-quality food at reasonable prices and have business models that are not reliant on large overheads will continue to threaten industry profit margins. For this reason, major full-service restaurant chains will increasingly push operations abroad to emerging economies for growth.